Hugo Henderson
MA MB BS FRCOphth
Ophthalmologist and Oculoplastic Surgeon
A Consultant Ophthalmic and Oculoplastic Surgeon, Hugo Henderson runs the Oculoplastic service in The Royal Free London Hospital. He also has a private practice based over two sites in London: The London Clinic and King Edward VII Hospital. Hugo's friendly demeanour, expert aftercare and great patient relationships, ensure that all his patients receive a premium level of care. Whether this is the elderly and vulnerable within the NHS or VIPs requiring discretion at his private practice.
Specialties
Hugo's specialties include ophthalmic and reconstructive plastic surgery, and aesthetic procedures such as cosmetic eyelid surgery and brow lifts. He is a member of the multi-disciplinary Subcranial Facial Surgery Team, which manages complex facial surgery, at The Royal Free Hospital.
Training
Undergraduate training took place at Oxford University and Guys and St Thomas' Hospital before Hugo went on to complete specialist training in Ophthalmology at Moorfields Eye Hospital. Two sub-specialist fellowships then followed, one in Oculoplastic Surgery at Moorfields and the second at the multi-disciplinary Craniofacial Unit in the Chelsea and Westminster Hospital.
His comprehensive multi-disciplinary training in this field enabled Hugo to become one of the few pioneering practitioners to marry plastic surgery tissue management techniques with specialist eye management procedures. He now runs the Oculoplastic Service and Direct Referral Cataract Service at The Royal Free hospital.
Teaching
Hugo is keen to impart his knowledge and consequently trains a full time Clinical Fellow in Oculoplastic and Cataract Surgery. In addition, he has full involvement in the teaching of students, junior eye surgeons, and allied specialists while also lecturing on the Plastic and Reconstructive Surgical MA course at University College London. Advice for his students is always available!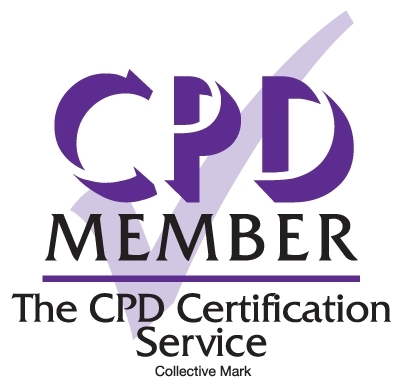 Professional Associations
Currently, Hugo has active membership of the British Oculoplastic Surgeons Society; The Royal Society of Medicine and The Royal College Of Ophthalmologists. Well-known and respected amongst his peers, he was honoured to host the prestigious annual meeting of the British Oculoplastic Surgery Society 2017 in London.
He is currently Honorary Treasurer of The Ophthalmology section of The Royal Society of Medicine 2019-present.
Previous positions include:
Meeting Secretary of The British Oculoplastic Surgery Society (BOPSS) 2016-17
Honorary Secretary of the Ophthalmology Section of The Royal Society of Medicine (2013)
Clinical Director of Ophthalmology at The Royal Free Hospital (2009-2013)
College Tutor in the department from (2006-2009)
Member of the Executive Board of The London KSS School of Ophthalmology 2008, the largest training organisation for ophthalmology in the UK.